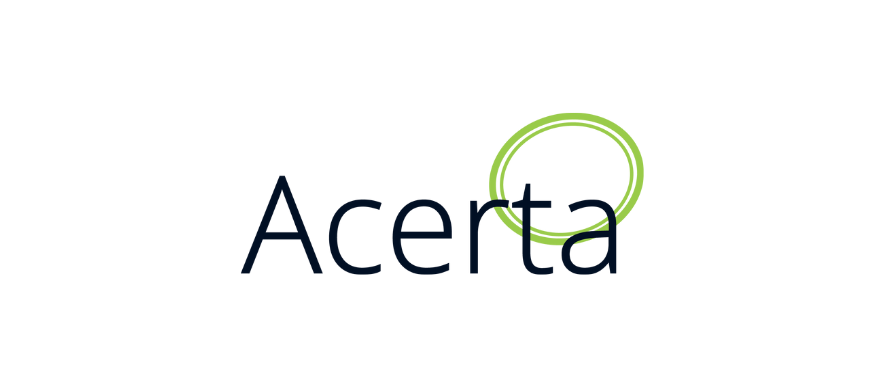 AIP Affiliate Spotlight Acerta Analytics Solutions, Inc.
Wed, Jul 7, 2021 5:00 PM GMT
AI Partnerships Corp. welcomes Acerta Analytics, to its AI Network. 
Acerta is a company based out of Kitchener, Ontario that provides machine learning platforms to leverage automotive data for unparalleled efficiency and quality gains in manufacturing. Acerta's platforms are based on years of industrial experience and driven by product data from any source, enabling users to the earliest indicators of future product failures. From reducing scrap and rework rates to accelerating the root cause analysis, Acertaprovides automotive engineers with next-generation tools to improve manufacturing and enhance product quality.
Acerta's mission is to make all of their customers' product data explainable, helping them realize greater efficiencies and cost savings on production lines through to the in-service life of a vehicle. Acerta combines traditional quality control methods with data science and machine learning to offload the data engineering and data science workloads. Acerta's goal is to transform automotive quality by supporting the entire product life cycle, from the assembly line to the finish line.
Their cloud-based analytics platform is designed for automotive manufacturing and in-service applications. Built on a single database architecture that is deployable to any cloud on the market. Their solutions scale seamlessly, empowering their clients' data with machine learning to quickly unlock its value. 
AIP is excited to be working with Acerta to provide automotive engineers with the necessary tools to improve manufacturing and to enhance product quality with machine learning and artificial intelligence. From the assembly line to the finish line, Acerta provides tremendous value to our network and to the automotive industry. With their extensive experience in automotive manufacturing and systems, Acerta Analytics can unlock hidden insights and measure results through their cloud-based infrastructure.
Get in contact with the Acerta team today by clicking here.
- AIP Team