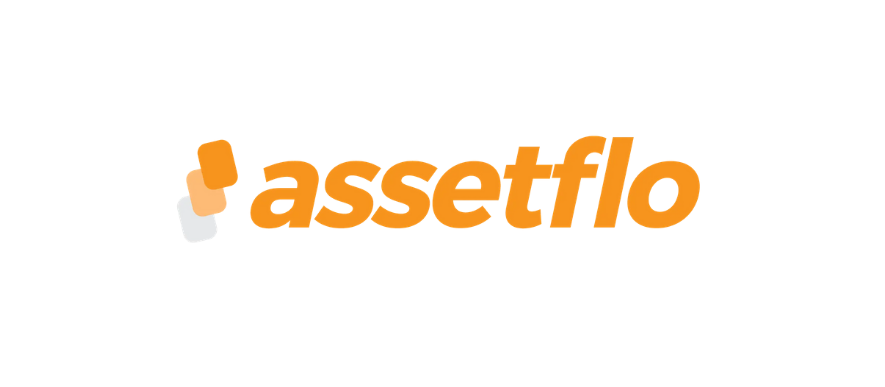 AIP Affiliate Spotlight AssetFlo Inc.
Fri, Jun 4, 2021 6:00 PM GMT
AI Partnerships Corp. welcomes AssetFlo Inc. to its AI Network.
AssetFlo is a warehouse automation company building the next generation of location platforms to help distribution centers and factories drive automation with accurate 3D location tracking that works both indoors and outdoors. Their product enables plant managers to increase visibility on all assets with self-level accuracy to eliminate choke points and to improve the flow throughout their facilities. AssetFlo's mission is to empower their clients to achieve "Just-In-Time-Delivery".
Designed with the vision of zero configuration and ease of deployment for 5G massive IoT tracking, AssetFlo's Location Platform is jam-packed with tools to ensure everything is tracked in real-time. They offer the most efficient Real-Time-Location-System (RTLS) that combines multiple localization and sensing technology and leverages machine learning to adapt to the environment and provide a reliable and always-on accurate location. Customers are then able to get real-time tracking on their fixed or moving assets from a single device no matter where the asset is; on the port, inside a supplier facility, in-transport in a trailer, on their yard, or on a specific shelf inside in their warehouse. We will break down AssetFlo's 3 step method below:
Asset Tag: Single sensor fusion to locate and monitor anything. Industrial grade, adaptive for many Use Cases of Indoor/Outdoor Asset Tracking.

Asset Locator: Edge Compute to locate, sense, and automate flow for fixed or moving assets with a sub-meter level positioning accuracy.​

Asset View: Real-time 3D view for their clients' assets with actionable metric dashboard for different Use Cases; Utilization, Efficiencies, and Safety

AIP is extremely excited to be working with AssetFlo to help SMEs drive automation with accurate 3D location tracking that works virtually anywhere. With their cutting-edge technology, smaller to medium size companies will be able to compete with larger firms, while driving their operating costs down. AssetFlo works best in the warehousing, manufacturing, oil & gas, airport, and parking lots industries.
Request a demo kit from the AssetFlo team to see how they can help by clicking here.
- AIP Team