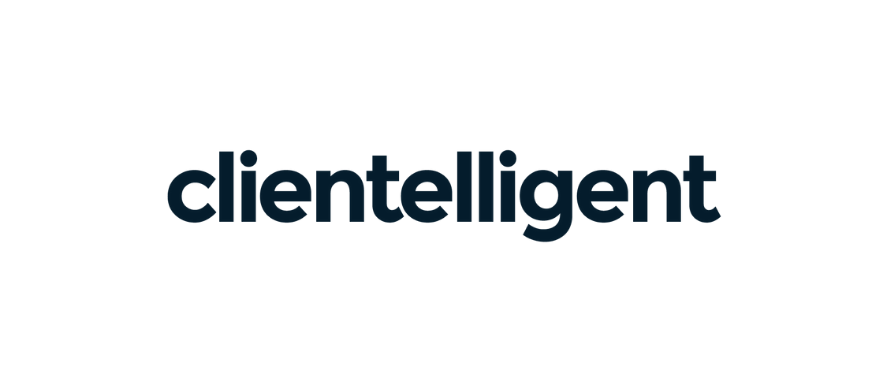 AIP Affiliate Spotlight Clientelligent
Wed, Jun 23, 2021 5:00 PM GMT
AI Partnerships Corp. welcomes Clientelligent to its AI Network.
Clientelligent is a machine learning company trusted by some of the most successful financial services companies in Canada. Based in Toronto and San Francisco, Clientelligent offers industry-leading machine learning solutions that help wealth and investment managers gain an edge in attracting and retaining client assets.
Clientelligent's team has a rich background in financial services and AI, with experience at some of the most innovative companies in the world, including Google Brain and Facebook AI Research. 
Here are few ways Clientelligent is helping investment fund managers boost fund sales, curb churn and lift productivity:
Grow AUM: Clientelligent uses ML to identify clients that are more likely to be buyers and what financial products they're likely to have interest in, enabling its partners to win more of their client's business.
Elevate Client Engagement: Clientelligent helps its partners to better understand what matters more to each of their clients by delivering new insight into their behavior and activity.  This enables its partners to personalize how they interact and to deliver the right messages to the right people at the right time, lifting engagement and client satisfaction.
Lift Productivity: Knowing who to target, what products to talk about, and when to reach out helps Clientelligent's partners work smarter and optimize how they use their time, resources, and budget.
Keep Clients On Board: Clientelligent's ML solutions also identify clients at risk of leaving and what products they are likely to shed. This insight creates an opportunity to be proactive with retention actions.
Re-engaging With Clients Who've Flown The Coup: Bringing a client back into the fold is never easy. That's why Clientelligent has developed tools to look for hints in data that can help its partners increase the chances that past clients re-engage and become clients once more.
AIP is thrilled to be working with Clientelligent, a company that is laser-focused on empowering its partners with new insight to make intelligent, data-driven decisions that can drive revenue growth, save time and money, and keep end clients happy.
The Clientelligent team would love to talk, just click here to learn more or to book a demo. 
- AIP Team