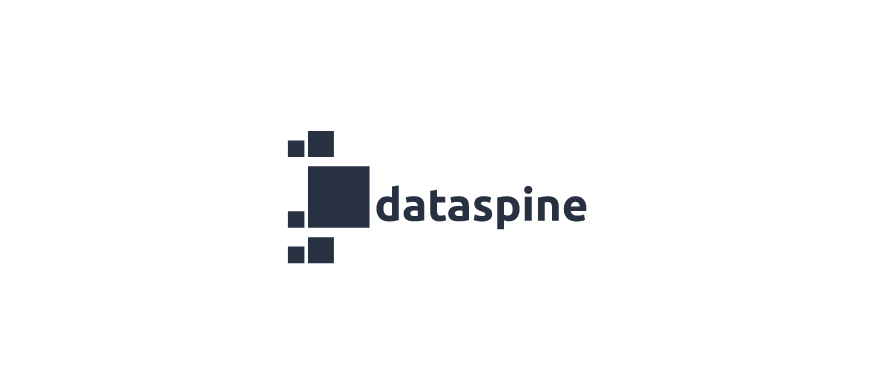 AIP Affiliate Spotlight Dataspine
Fri, Apr 9, 2021 5:00 PM GMT
AI Partnerships Corp. welcomes Dataspine, Inc. to its AI Network.
Dataspine is a B2B SaaS company based out of Toronto, Canada that has built a cutting-edge, end-to-end MLOps platform. Their flexible platform can be deployed as a service on any cloud or on-premises. On top of that, they are able to cut down the costs of their clients' operations overhead and in-house technical debt. They make this all happen by enabling data science and engineering teams to seamlessly build, deploy, & scale their models & production pipelines using existing tools and workflows. 
Through powerful, composable, and self-serving tools, Dataspine enables enterprises to manage their AI lifecycle from start to finish. These tools allow their clients to build, train, & manage their own machine learning models at scale on any infrastructure available. Dataspineʻs process takes clients through an experimentation stage all the way to the production stage in four simple steps. Check out the four steps below to see how it works:
Step 1: Focus on Models, not Infrastructure
Write or Import models into zero-setup pre-configured workspaces environments that are scalable & production-ready


Use version control & experiment tracking functionality to keep track of the growing model portfolio.


Integrated feature store with data versioning helps you build consistent & reusable pipelines

Step 2: Deploy
Package trained models into deployment-ready containers


Convert models into cloud-native microservices


Private model registries & Role-Based Access Control ensure governance needs are met.

Step 3: Test Models on Live Data
Split live traffic to multiple models in real-time 


Use built-in progressive delivery to test models on live data and minimize risk


Use deployment strategies like Blue/Green, Canary, A/B testing, and shadow mode deployments to minimize risk and conduct proper model governance

Step 4: Monitor & Manage
Use the model monitoring dashboard to keep an eye on real-time model performance. The monitoring dashboard is capable of detecting data drift.


Continuous rollout capabilities of the platform ensure minimized risks at all times.

Now that the basics are covered, it is time to dive into their pricing model. Dataspine provides simple & transparent pricing for their platform. Their model scales as their clients' footprint scales, so costs stay relevant to the demand needed. Whether their client is a startup just beginning their AI journey or a large enterprise with hundreds of models in production, they have the right solution available at an affordable price.
AIP is thrilled to be working with Dataspine to shape the way SMEs integrate or adopt AI/ML capabilities. With more than 70% of all AI projects failing to make it to production, we aim to bring this statistic way down. Dataspine will play a major role in utilizing their cloud-native MLops platform to get these projects up and running. 
Get in touch with the Dataspine team today for any AI/ML needs by clicking this link here: https://www.dataspine.io/contact-us
- AIP Team