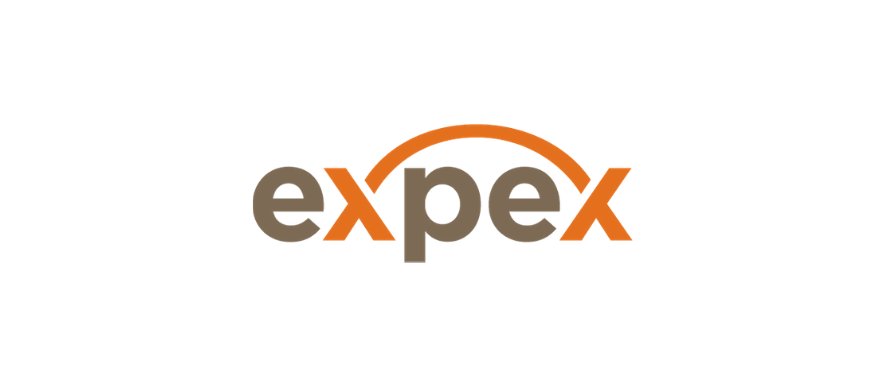 AIP Affiliate Spotlight Expex Inc.
Tue, May 11, 2021 5:00 PM GMT
AI Partnerships Corp. welcomes Expex Inc. to its AI Network.
Expex is a web app that delivers cash management and financial visibility tools for small to medium size companies. They developed Carly, an automated bookkeeping application that can learn how to process transactions, notifications when there are things needed to do, and provides feedback about finances. The app has 5 services that are designed to provide business owners and financial managers with tools to manage cash while gaining insight into their financial operations.
Carly is supervised by Expexʻs US-based accounting team to make sure sheʻs doing her work correctly. The best combination of human accountants and automated tools ensures that businesseʻs daily, weekly, and monthly bookkeeping is done seamlessly. Every month, Expex reconciles their clientsʻ financial accounts providing clean financial statements to how their businesses are performing. With Carly, everyone will have more time for things that are really important to them. 
Carly thinks and acts just like a real-life bookkeeper:
Bill Payments: Receive, review, approve, and pay bills electronically. No more paper, checks, or mailing necessary.

Financial Accounts: Clients can link all of their financial accounts into one place. Real-time monitoring and notifications are available to check account balances.

Cash Flow: See how the companyʻs cash flow looks, while receiving alerts weeks in advance to stay ahead of the game.

Transaction Categorization: Automate financial transaction classifications for company bank accounts with ease. 

AIP is incredibly excited to be working with Expex to deliver cash management and financial visibility tools for small to medium size companies. SMEs will be able to benefit from using an ever-evolving web app designed to respond to the feedback and needs of their users. Itʻs time to simplify financial tasks without the risk of losing quality and precision. 
Get started with Expex today by clicking here to schedule a demo!
- AIP Team