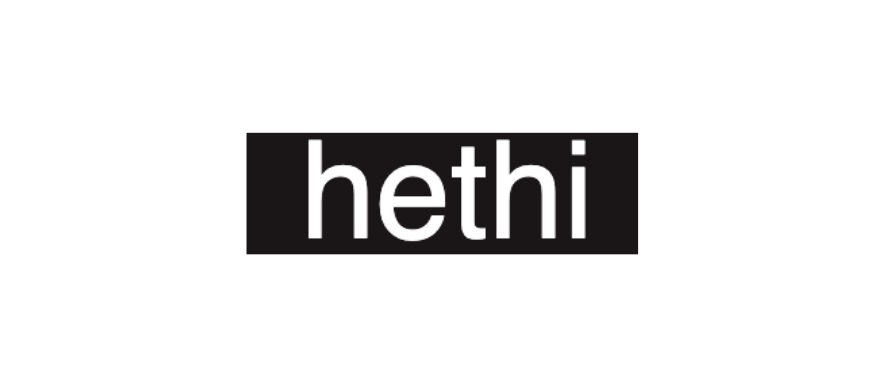 AIP Affiliate Spotlight Hethi Inc.
Wed, May 5, 2021 5:00 PM GMT
AI Partnerships Corp. welcomes Hethi Inc. to its AI Network.
Hethi was founded by digital transformation industry leaders in 2016 with a shared vision of implementing cognitive AI into business process automation. Their revolutionary launch of Iris, an intelligent business process automation platform, assures revenue integrity services. Hethi helps businesses that are in need of business process automation tools.
In 2019 Hethi won the NASSCOM Rising Star award for having the best automation platform. Hethi was able to work their way to the top by simplifying the automation processes in order to eliminate inefficiencies and mundane tasks. Thanks to Iris, the elastic digital platform, empowers customers to standardize automation across any business size or process across any industry. It is designed with cognitive AI to capture, manage, and deliver business processes with ease. 
Here is Hethi's automation process broken down:
Orchestration: Allows enterprise organizations to build process automation factories that provide centralized management and its computing architecture to be on the cloud or on-premise.

Integrated Process Definition: Combines business process functions by ensuring the scaling and spread across the process-centric boundaries within the organization empowering enterprises.

Automated Execution: Segregate & aggregate to eliminate multiple tasks with minimal human intervention through cognitive data capture, workflow exceptions, and 3rd party system integrations that lead to transaction outcomes. 

The shift from BPO (Business Process Outsourcing) to BPaaS (Business Process As A Service) has transformed the sector from a service provider to a planner that aims to move progressively towards business success. More client-specific systems had been a prevailing challenge for scalability through linear resource management forcing businesses to continuously train, deploy, and hire. Now the industry demands intelligent robotic automation along with the ability to integrate as an emerging digital platform for the BPOs to transform. 
AIP is extremely excited to be working with Hethi to empower SMEs (Small to Medium Enterprises) to standardize automation with AI across any size or process across any industry. Hethi's scalable digital enterprise business processes help drastically reduce the costs of operations. Being able to save money and increase efficiency is a win-win situation!
Check out Hethi's automated business process by clicking here. 
- AIP Team