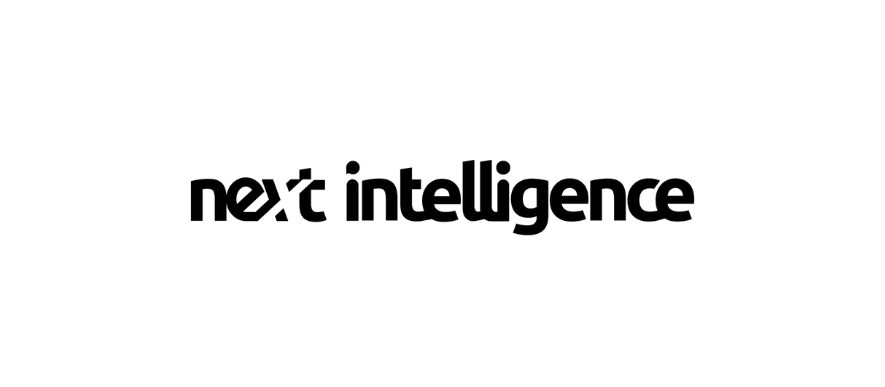 AIP Affiliate Spotlight Nexxt Intelligence
Tue, Jun 15, 2021 5:00 PM GMT
AI Partnerships Corp. welcomes Nexxt Intelligence to its AI Network.
Nexxt Intelligence is a market leader in the digital transformation of market research, creating technologies and methodologies that push the limits of qualitative and quantitative research. Their product inca is an insight platform powered by conversational AI, that delivers the ability to listen to and understand prospects and customers in-depth and at scales. inca is well-poised to transform this process which is notoriously cumbersome and often prohibitively expensive.
inca is built by researchers, for researchers. Designed using qualitative research fundamentals, inca facilitates participant engagement, deep probing, and projective techniques to allow marketers to understand underlying perceptions and motivations at a fraction of the time and cost. inca also offers a comprehensive suite of quantitative questions to cover any validation and tracking needs. By ensuring that participants are fully engaged and having fun, inca delivers data that clients can rely on. 
inca works in 3 simple steps:
Easy Set-up: inca makes setup painless, letting you choose from unique tools including both qualitative projective activities as well as quantitative specialty questions. Under the hood, inca's powerful customization controls make it flexible for any research context.




Deep Conversations at Scale: inca facilitates conversations with audiences of any size. It listens, understands, and probes based on participants' input and clients' research objectives.




Instant, Actionable Results: conversation data gets automatically clustered into meaningful categories in real-time. No more days and weeks of digging through transcripts and recordings!

inca makes it easier for researchers, insight managers, and planners to get strategic consumer narratives and actionable insights faster. Use cases include Communications, CX, Discovery, Branding, Pricing, UX, and Design Research.
Nexxt Intelligence offers flexible service options to ensure their clients succeed, including: 
Do It Yourself

Do It Together 

We Do It For You

Custom Solutions 
AIP is thrilled to be working with Nexxt Intelligence to help SMEs adopt their AI-powered platform inca to gain actionable insights faster. Clients can create products/services/experiences, build brands, and craft messaging that always align, even when the stars don't. Nexxt Intelligence takes data security seriously, including end-to-end encryption, a vigilant privacy policy, and data warehouses in 45+ countries.
Discover what inca can do by scheduling a demo with the Nexxt Intelligence team here.
- AIP Team