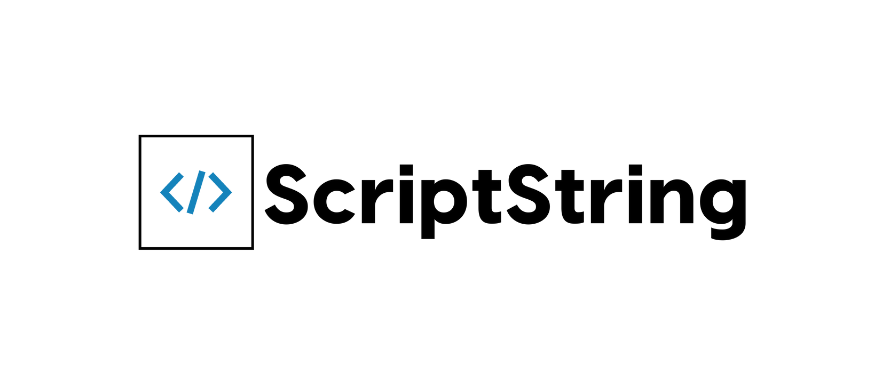 AIP Affiliate Spotlight ScriptString
Fri, Jul 23, 2021 8:00 PM GMT
AI Partnerships Corp. welcomes ScriptString, to its AI Network. 
ScriptString is a software firm with a mission to simplify and disrupt how businesses maximize data and technology using AI and automation. Scaling through technology to provide their clients with exceptional value.
Using the cloud-native SaaS Document Knowledge Management (DKM) Platform, ScriptString helps businesses accelerate data-driven decisions. DKM by ScriptString is highly scalable and turnkey, designed to have customers up and running in minutes to deliver results the same day.  
Here is the DKM by ScriptString solution overview:
Automate and integrate your business faster and for a fraction of the cost.


Experience the value, responsiveness, and predictiveness of your data, without relying on IT.


Build, consolidate and control your data knowledge and integrate with any data source or document.

Use Cases:
Migration of data to the cloud.


Onboarding and consolidation of customer data.


Automation and processing of documents and transactions including PDF data extraction for finance, procurement, and eCommerce.


A single source of truth for document and data knowledge for: service or program effectiveness, cost optimization, business data segmentation, and operational effectiveness.

AIP is ecstatic to be working with ScriptString to provide SMEs with Document Knowledge Management solutions to allow them to improve efficiency and operational excellence. With advancements in technology, it is crucial for enterprises to adopt artificial intelligence in order to stay competitive amongst the rapidly growing competition. ScriptStringʻs DKM platform boosts productivity, business knowledge, and connects the dots with AI and ML.
Explore the power of ScriptString by booking a demo here.
- AIP Team